Following media coverage, a local retail park offered use of a recently vacated unit.
Castlepoint, a large shopping centre in Bournemouth, generously provided substantial warehouse space with vehicle loading bays. An army of local volunteers flooded in to help process and pack donated items. Hundreds of pallets were prepared and, soon, trucks laden with essential aid would hit the road.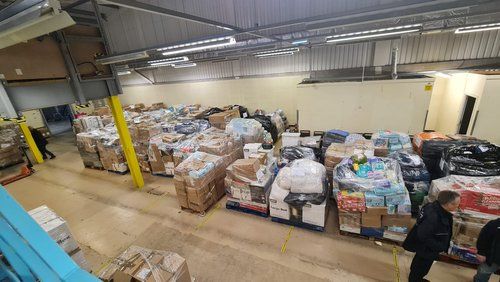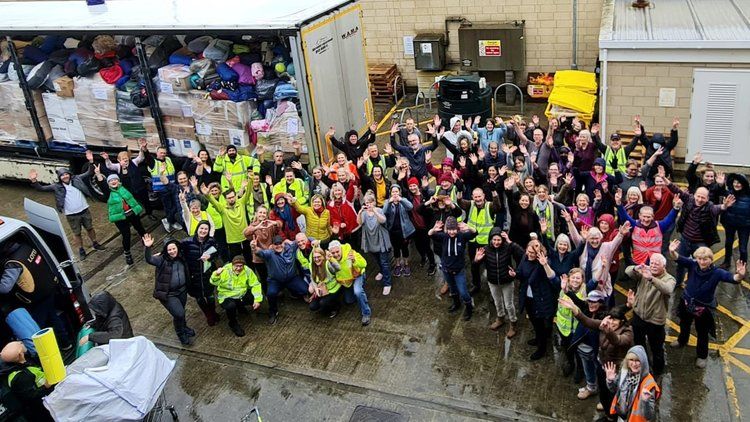 It started in Bournemouth. Now we're an international Army of Hope.
What started as a small group of volunteers in Bournemouth has become an organised network, with hubs across the south of England, Poland and Ukraine. Thanks to generous support from organisations and individuals, we are able to rapidly collect and transport urgent aid to those in desperate need.
At FURLONG FURNITURE we are proud to support UKRAINE RELIEF and a donation from every purchase will go to help the people of Ukraine.