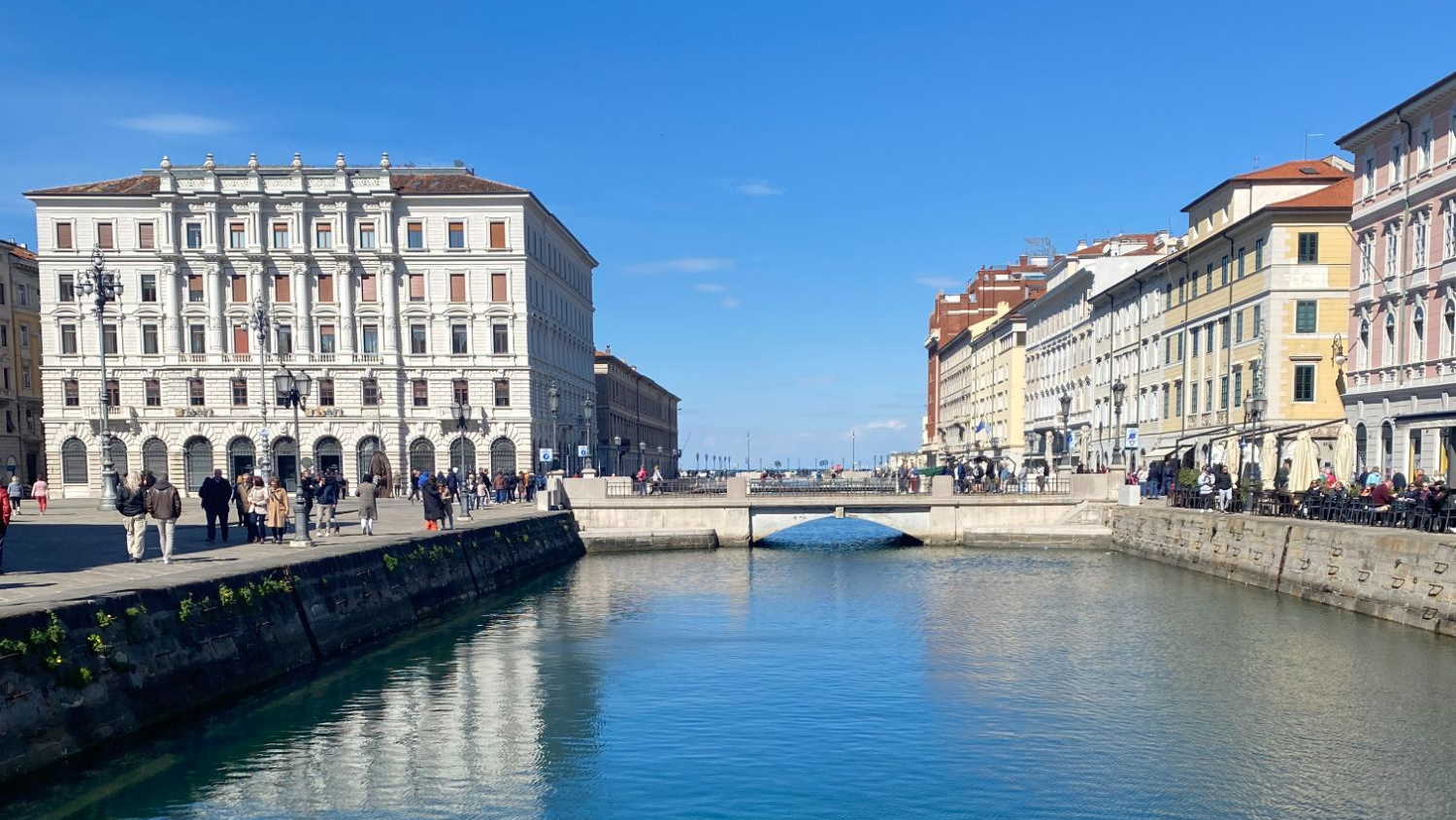 David Fitzgerald Posted on Thurs 10th Feb 2023 at 11.22
Thank you to all at Furlong Furniture for getting my sofa bed so quickly and I must mention you great delivery men.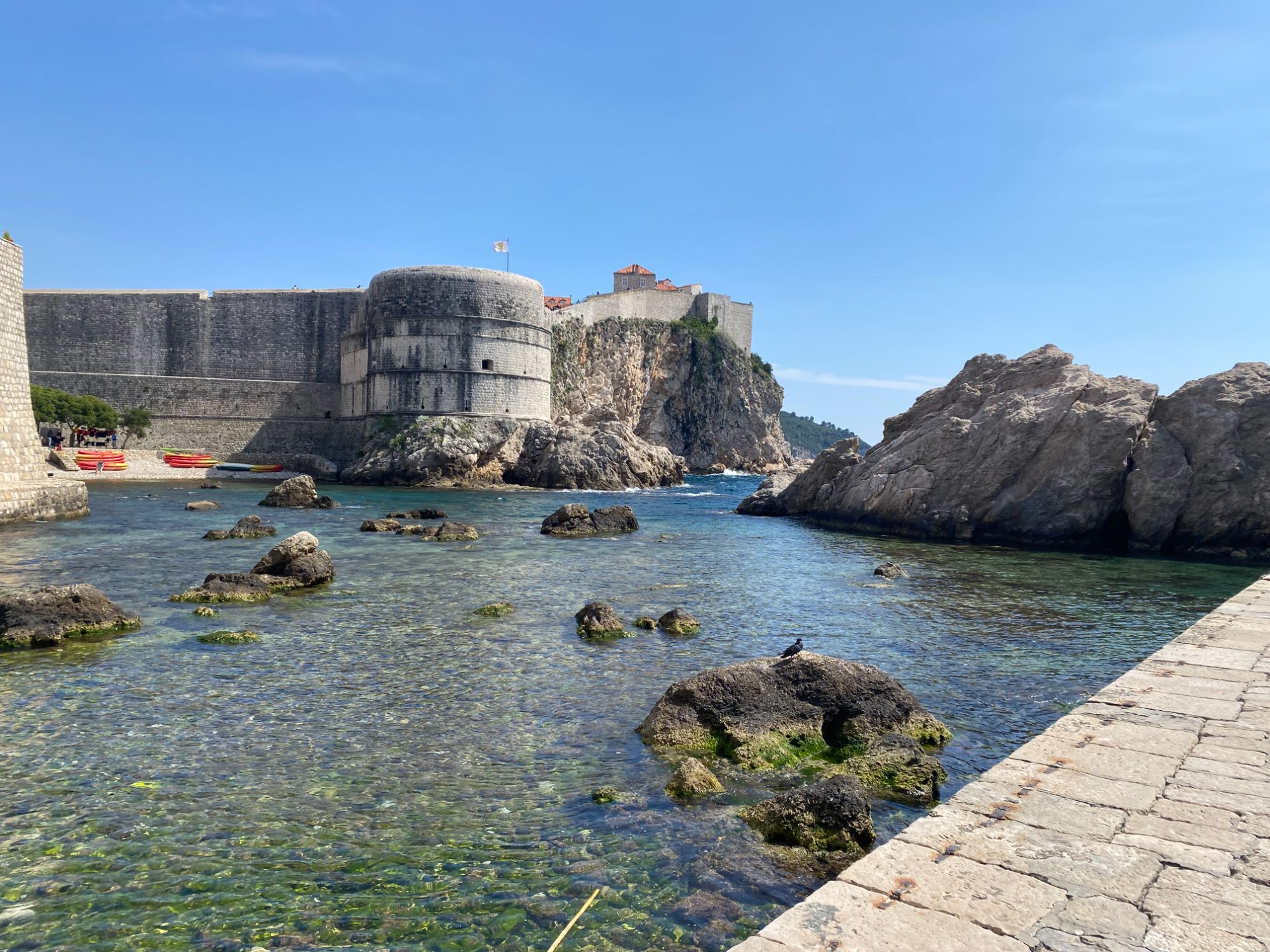 Linda Brown Posted on Wed 1st Mar 2023 at 18:45
I would just like to say what great quality my Wardrobe is.
We will be back for more.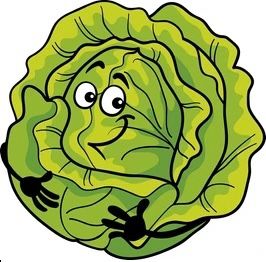 Anne Collier Posted on Wed 12th April 2023 at 21:11
Thank you for your wonderful service.I will recomend you to all my friends.
Anne
John & Louise Scott Posted on Sun 30th April 2023 at 14.48
I would just like to thank David with the help on colours for our Bedroom furniture.It was delivered Friday and its perfect.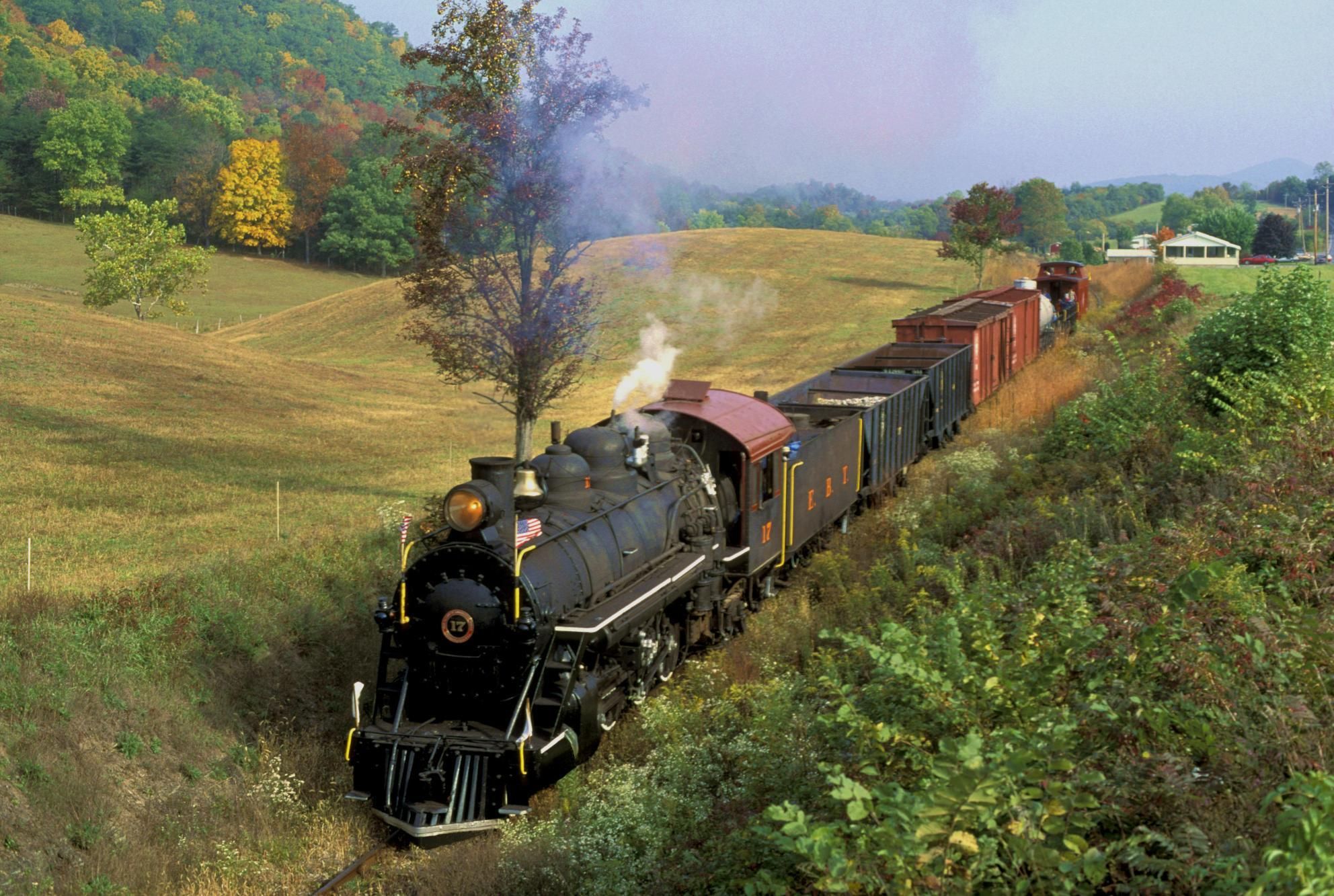 Bob Light Posted on Fir 26th Aug 2022 at 09:46
The made to measure wardrobe exceecded our expectations.The fact it is British made added to our delight. 10/10 Furlong Furniture.A Big thank you to your delivery team too.

Clare Murphy Posted on Thurs 27th Oct 2022 at 13:37
Thank you for the delivery of my Hampton Abbey Table.
I love it!
Its great to know that part of the sale is going to Ukraine Releif.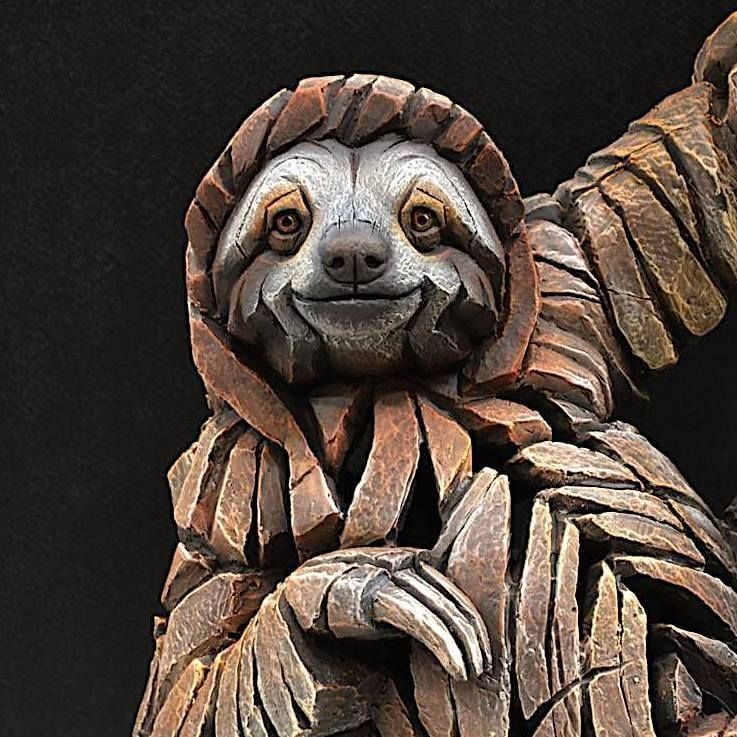 Kelly Hayde Posted on Wed 4th Jan 2023 at 10:34
My Edge Sloth arrived just before Christmas ,my husband loved it :)
Happy New year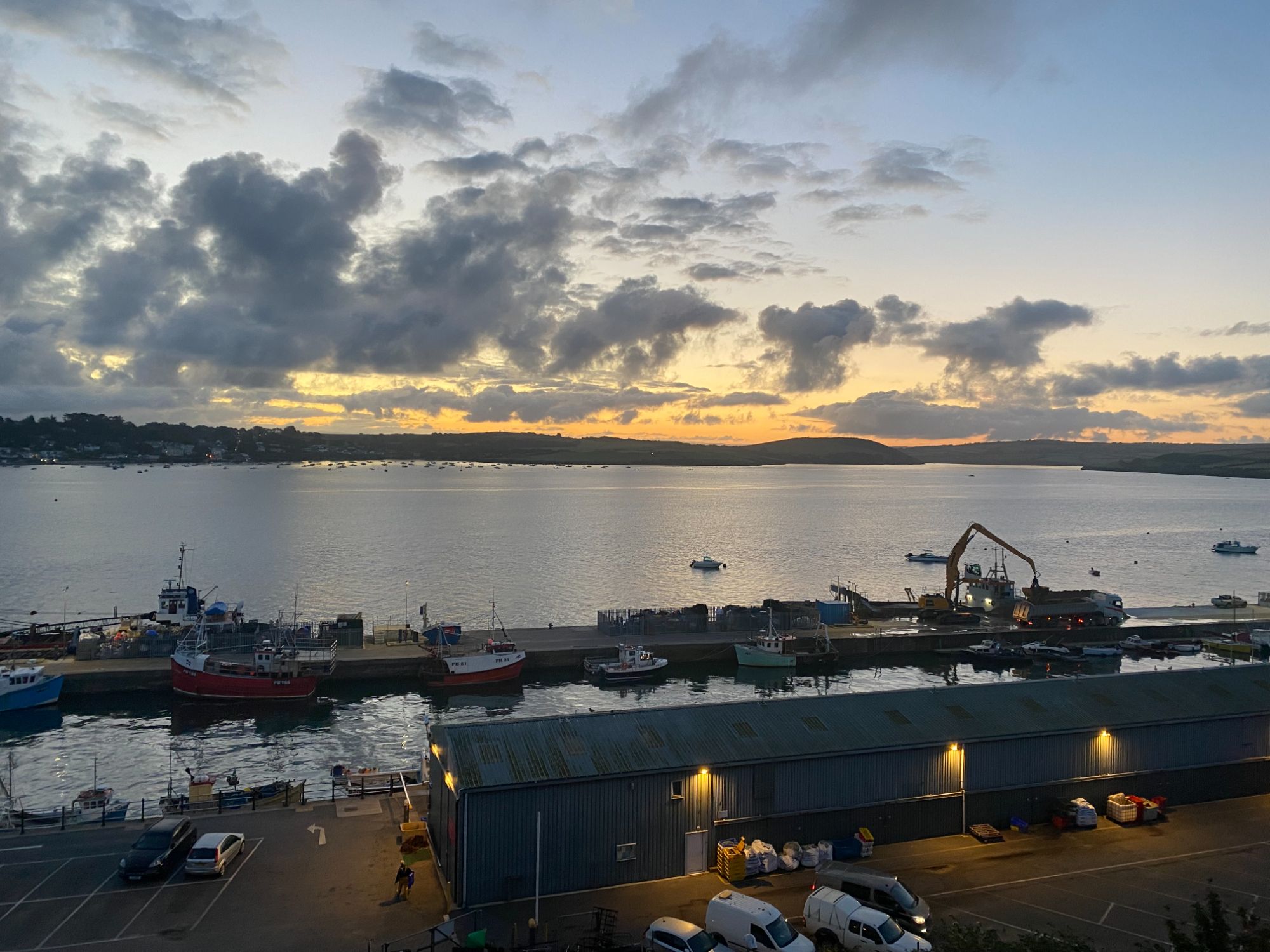 Mr & Mrs Martin (David & Joan) Posted on Tues 24th Jan 2023 at 15:25
My corner sofa has just been delivered by your wonderful delivery team.The sofa the service has been fantasic.We will definatley recommend you to our family and friends.
Thank you ,David.

Susan Rae Posted on Sat 29th Jan 2022 at 14:55
My Corner sofa arrived today.The delivery guys were great and the sofa is fantasic.

Caroline Bresford Posted on Thurs 10th Feb 2022 at 17:35
My New Forest chest of drawers is such good quality.I'm glad I brought British.I must also say the delivery team were so carful getting it upstairs.
5 stars
Ryan Harris Posted on Wed 24th Feb 2022 at 23:10
I love my desk,it fits perfectly.
thank you.

Pauline Posted on Mon 7th March 2022 at 17:54
First Class service from Furlong Furniture. They went the extra mile to resolve problem with manufacturer.
I can highly recommend this company.
Many thanks Furlong Furniture.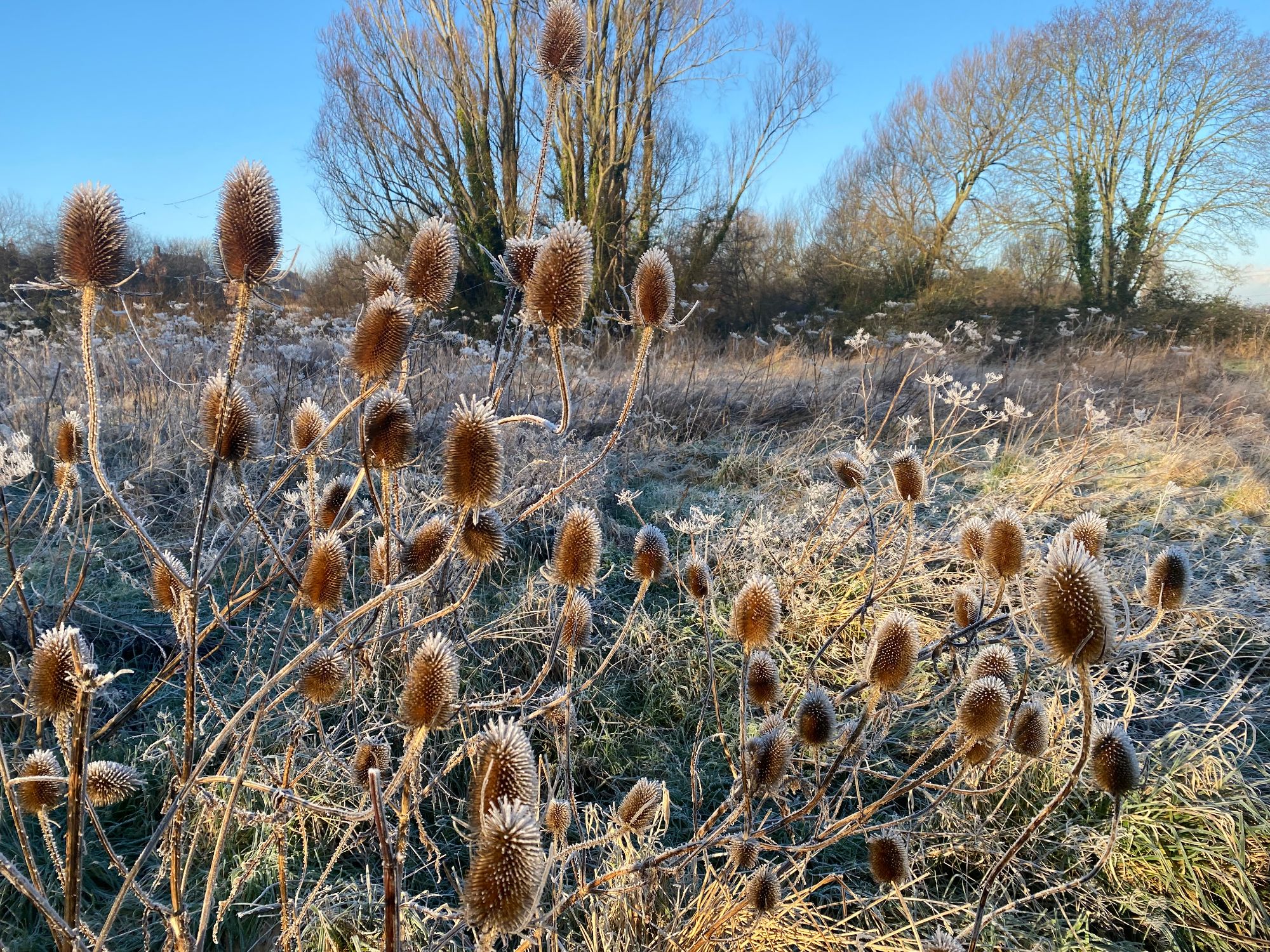 Mary Glencoe Posted on Wed 22 Dec 2021 at 10:56
Thank you. I can't believe you managed to deliver my chairs before Christmas. I love them. Wonderful service. Merry Christmas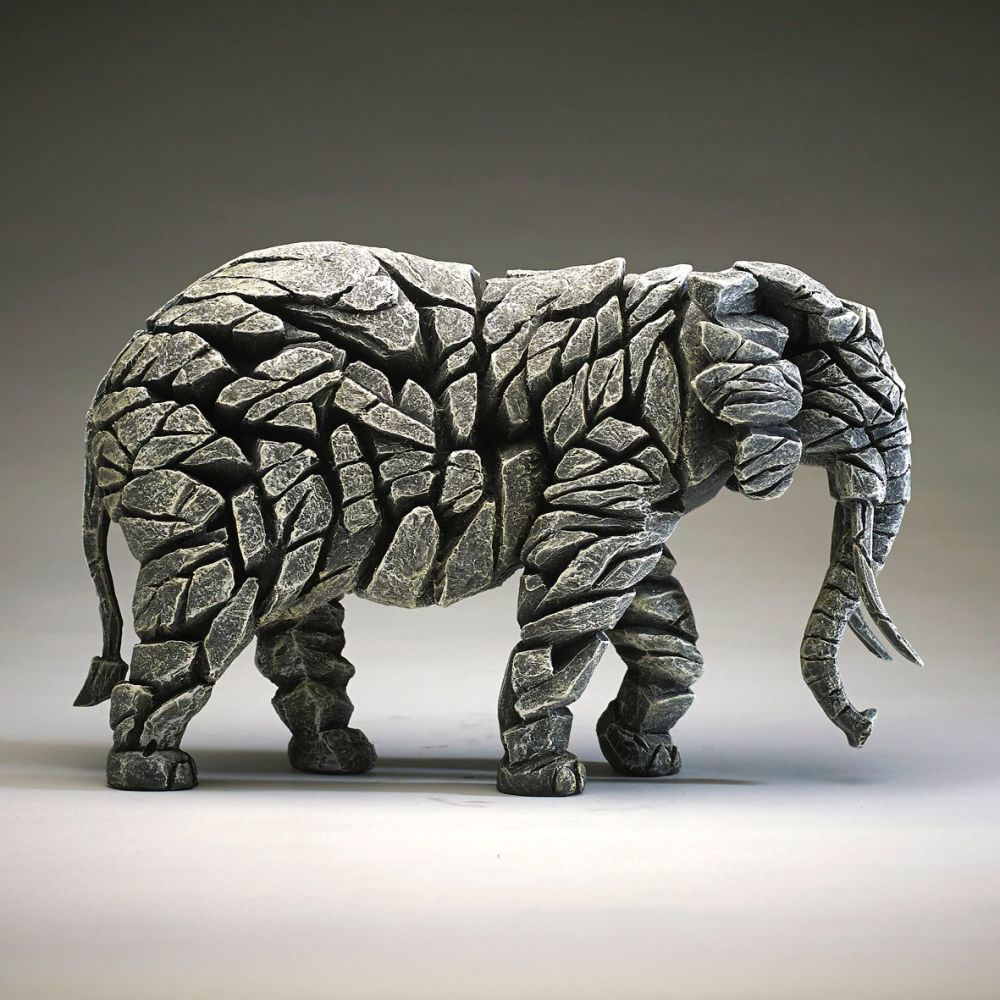 Jon Simmonds Posted on Thurs 23rd Dec 2021 at 12:23
Parcel Force has just delivered my Edge Elephant to my work address.Thank you for arranging this. Lots of Brownie points from my wife. Thank you and merry christmas.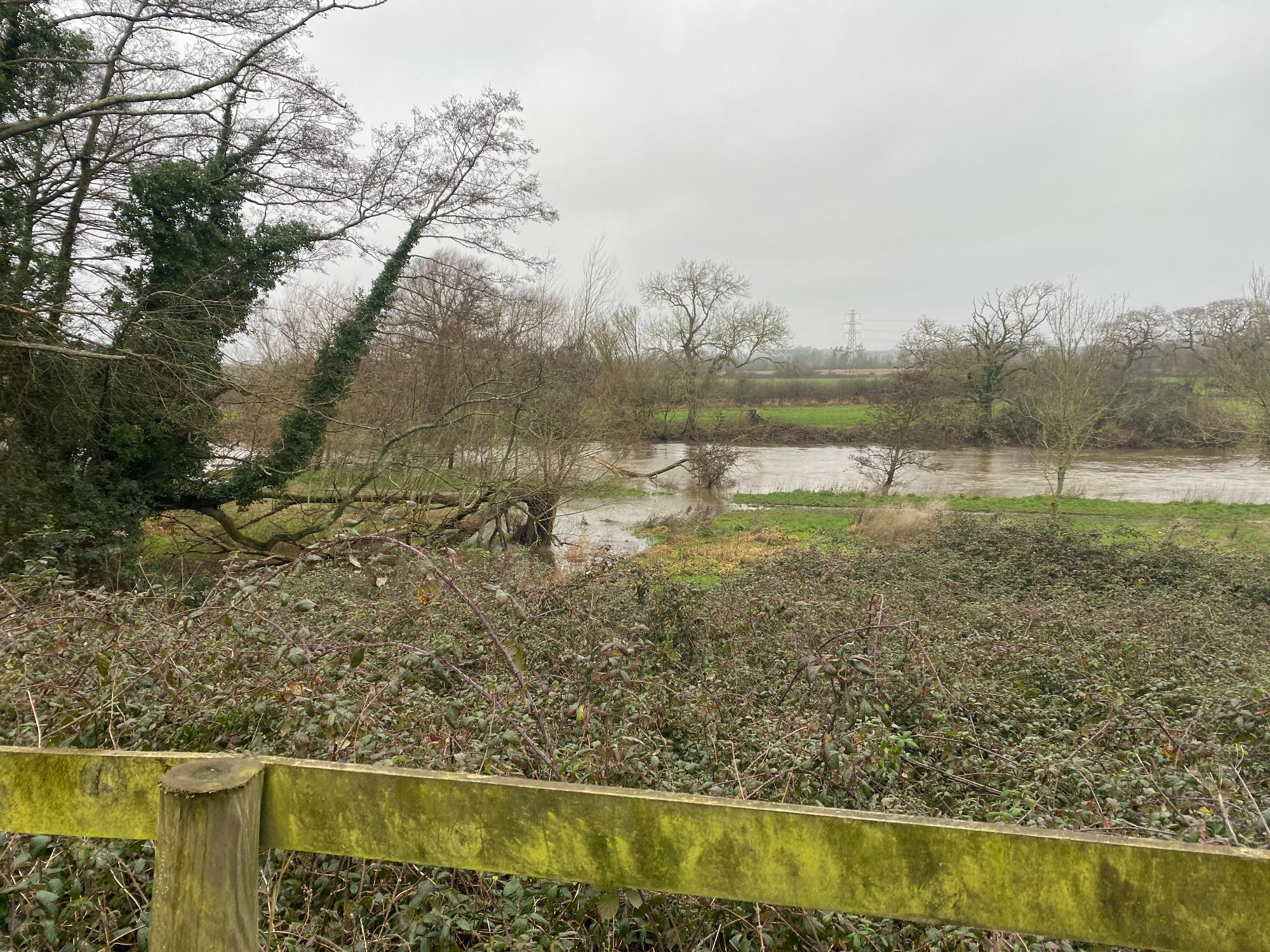 Mr & Mrs Thomas Posted on Wed 5th Jan 2022 at 22:10
We received our corner sofa today. Your delivery guys were excellent and the sofa is superb.


Andy Hall Posted on Mon 10th Jan 2022 at 13:13
Great service and good quality.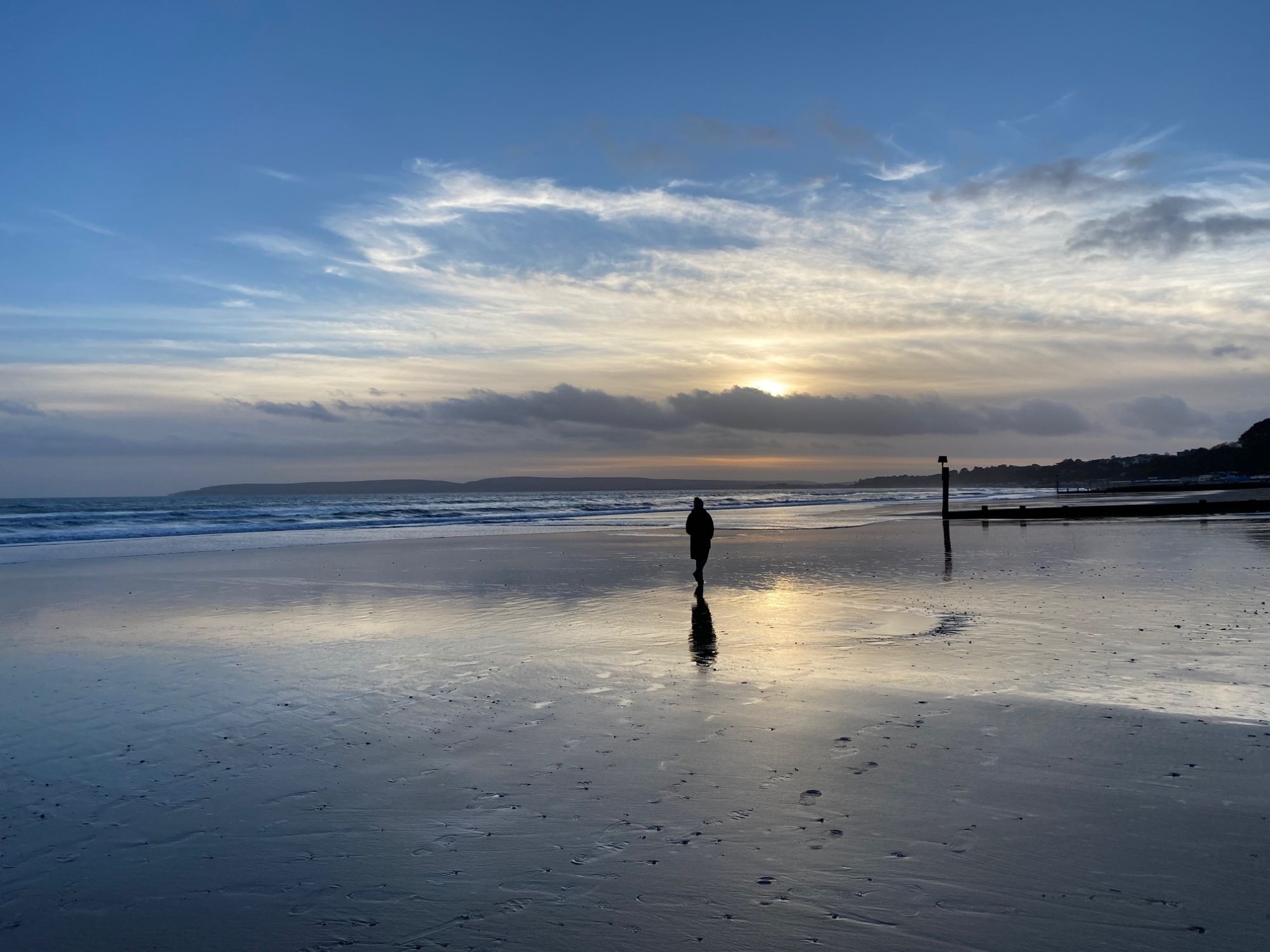 Joan Williams Posted on Wed 19th May 2021 at 17:55
My daughter loves her Purbeck dressing table and mirror.
Your delivery team were so helpful attaching the legs and taking the packaging away.
Thank you wonderful value and service.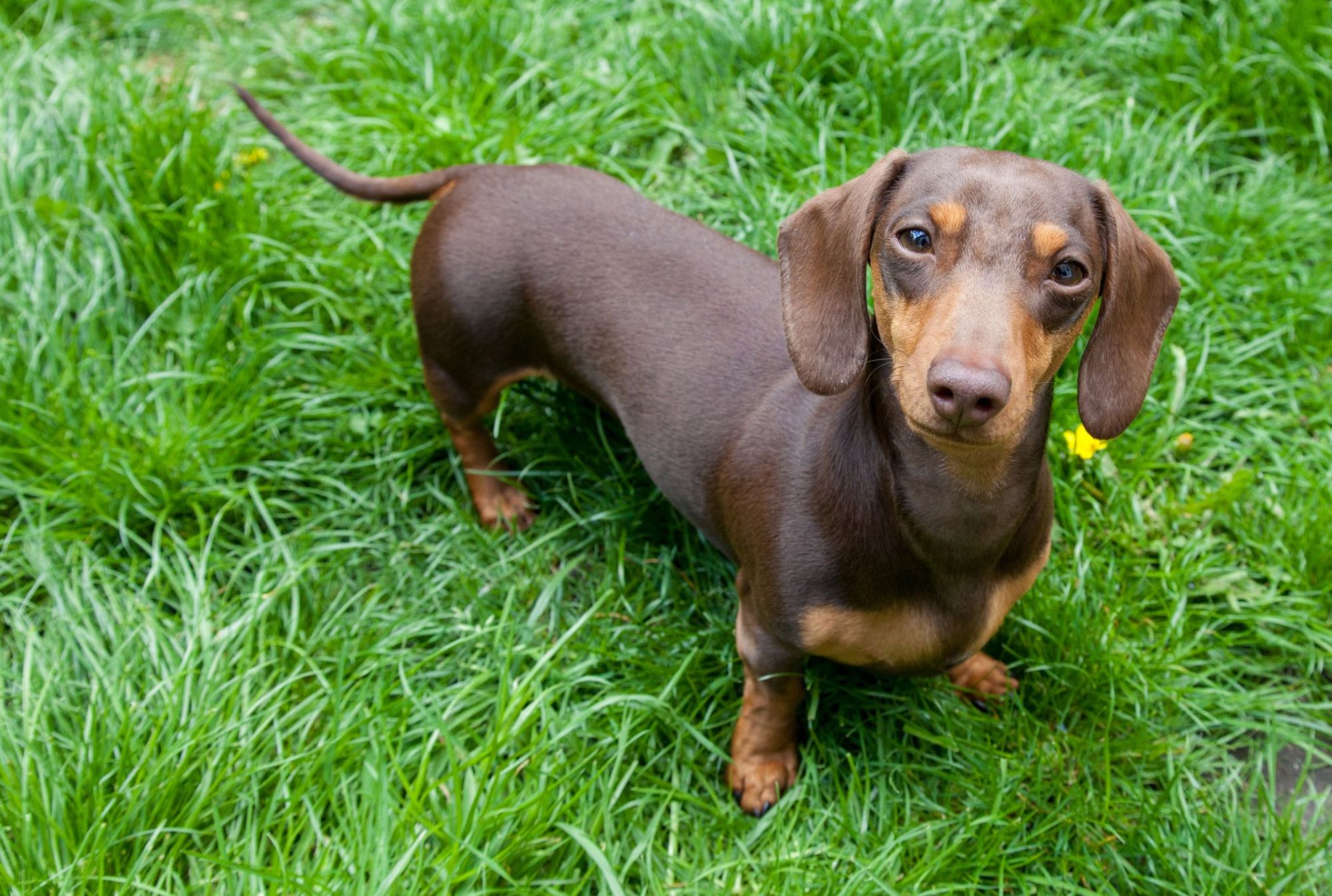 Mr & Mrs Hollyoakes Posted on Sat 1st May 2021 at 15:08
I would just like to say thank you for your 5 star staff,delivery service and of course furniture.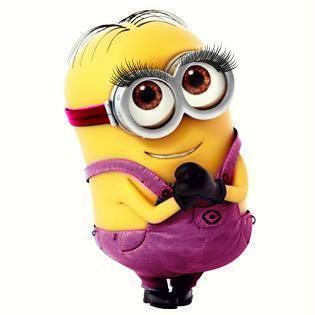 Mrs Munn Posted on Thu 4th Feb 2021 at 17:04
I just wanted to say thank you for much for your excellent service. I am so impressed.

Thanks again,
Mrs Munn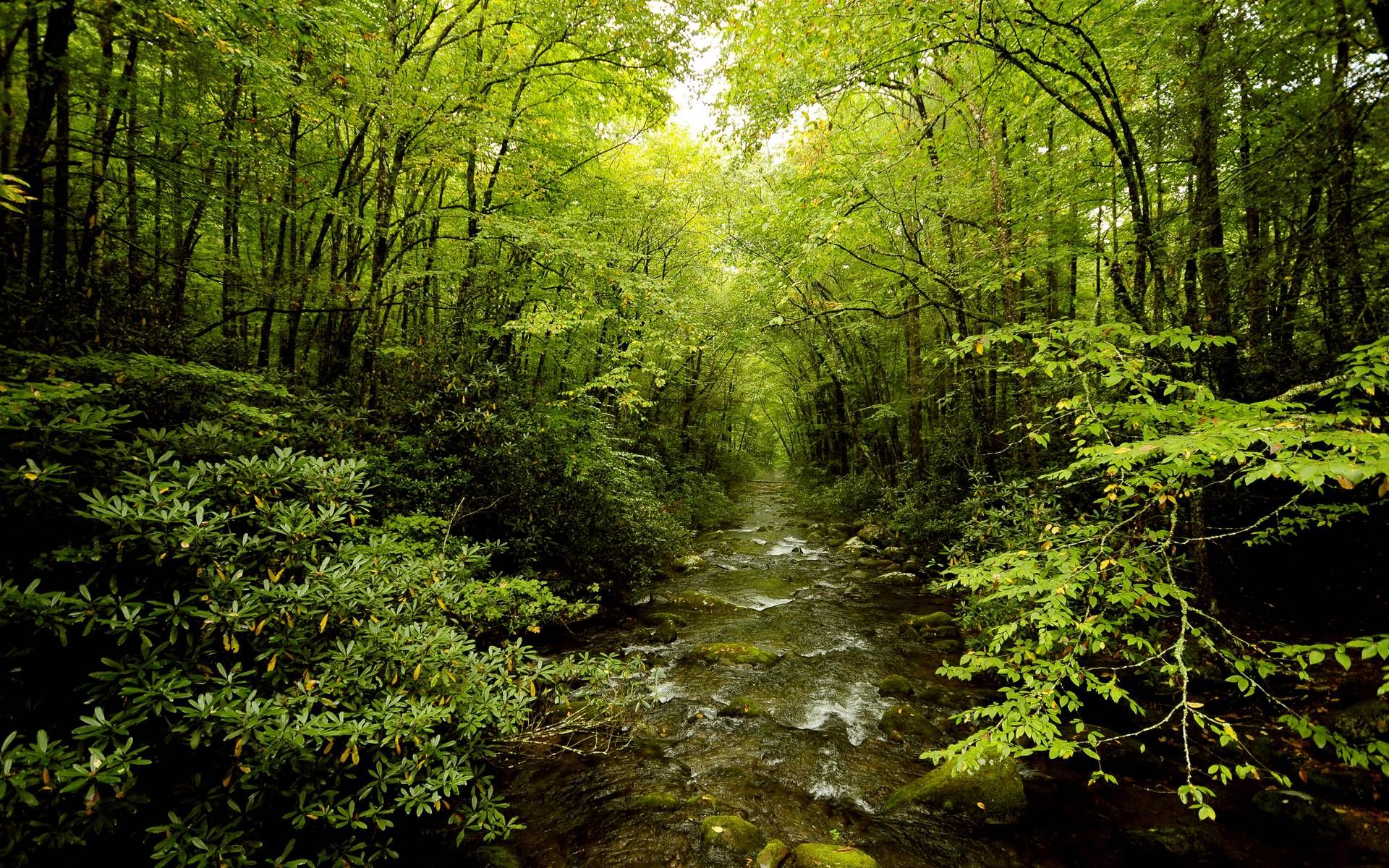 Mavis & Derek Posted on Wed 3rd Feb 2021 at 12:17
We'd like to let you know that the lads who delivered were friendly, helpful and polite and couldn't be faulted.
Regards to all at Furlongs and we look forward to the time when we can return to your store to shop for more items.
Best wishes,
Mavis & Derek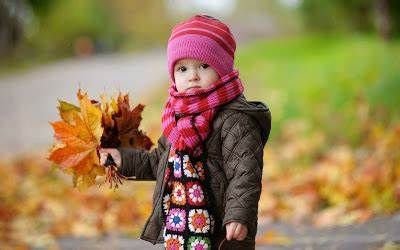 Joanne Posted on Thu 11th Mar 2021 at 12:47
Hi Peter,
Just wanted to say thank you for the excellent service provided and to say we are very happy with our new bed!
The delivery guys were excellent as well!
Thanks again
Joanne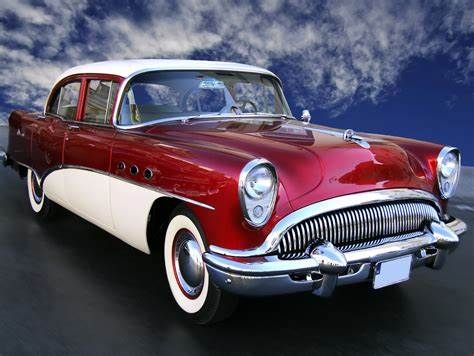 Max Coates Posted on Thu 18th Feb 2021 at 09:38
Just received our two Tetrad sofas. Brilliant service despite all the problems of the pandemic. Great advice and perhaps more importantly stockists of great products. We will be back!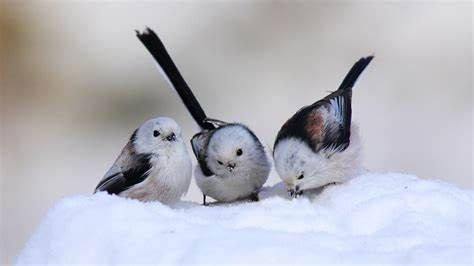 Kelly Posted on Fri 9th Apr 2021 at 14:29
Absolutely lovely oak and gun metal furniture delivered today. The communication was faultless throughout and the guys delivering the table and bench were friendly, polite, careful in our home and assembled it brilliantly. 10/10 team for quality of furniture, customer care and communication.
Thanks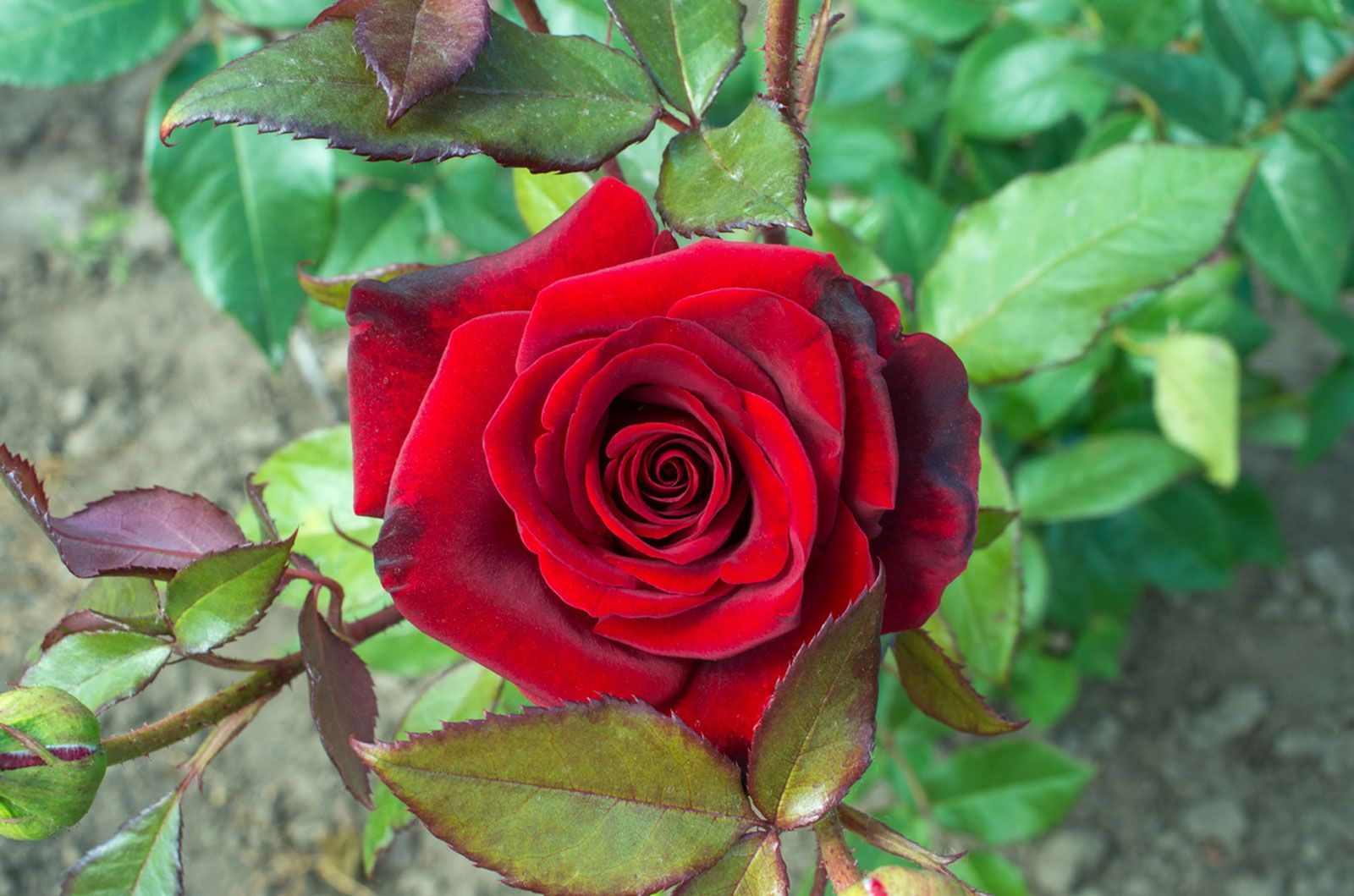 Mrs. Dudman Posted on Mon 22nd Mar 2021 at 12:38
Big thank you for my wonderful furniture delivered last week. Your delivery team were great too. Lovely lads and very polite. Will definately be back for more.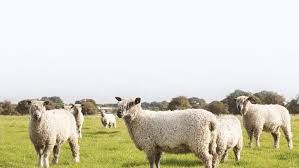 Mr & Mrs Smith Posted on Mon 21st Dec 2020 at 10:48
We had our Harris Tweed Sofas delivered on Friday and we're as please as punch and very happy with the delivery people. Thank you for keeping in touch with us.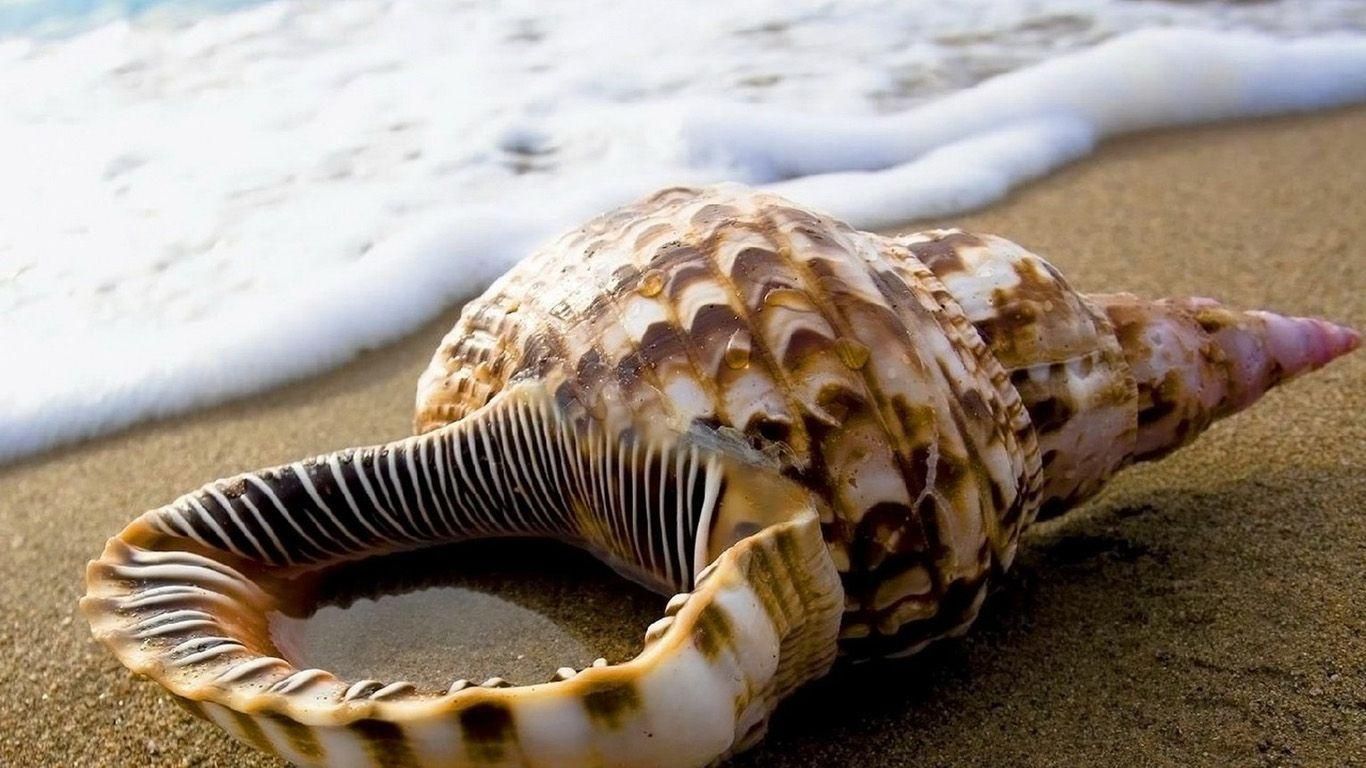 Kate Denning Posted on Mon 21st Dec 2020 at 10:44
Good selection of quality furniture and a pleasant retail experience. The service is excellent - Sam does a great job organising everything and the delivery team are a delight. Thanks!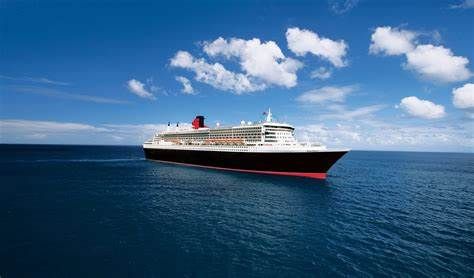 Mrs Fraser Posted on Thu 17th Dec 2020 at 16:44
Wonderful service! Our Oak cupboard that you made specifically for us is superb.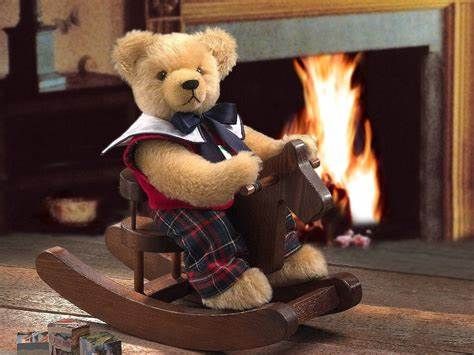 Mrs Stephens Posted on Tue 10th Nov 2020 at 11:17
Just to say that I had delivered my sofa and my bookcase and I wanted to say how nice the lads were that delivered them, they were really sweet and they plumped all the cushions up on the couch and I was very impressed.
So just to say a big thank you.
Mrs Stephens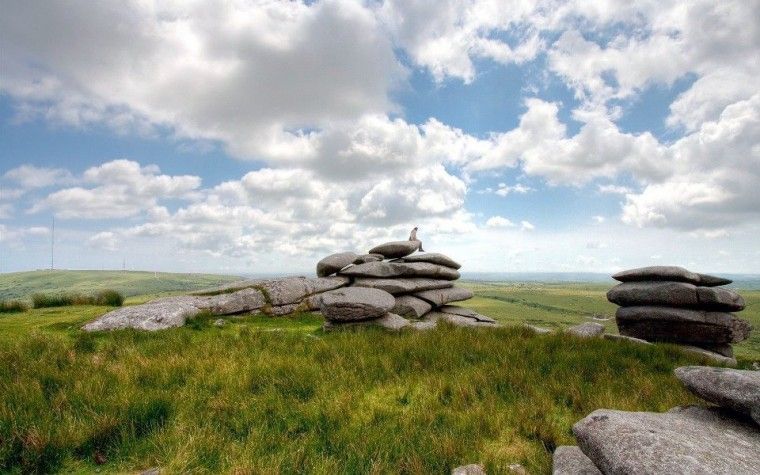 Sophie Cavanagh Tue 10th Nov 2020 at 10:05
Hi,Just a note to say the sofa's arrived this morning and we're really pleased with the quality and comfort. The delivery lads were very sweet too!
Many thanks for all your help!
Sophie Cavanagh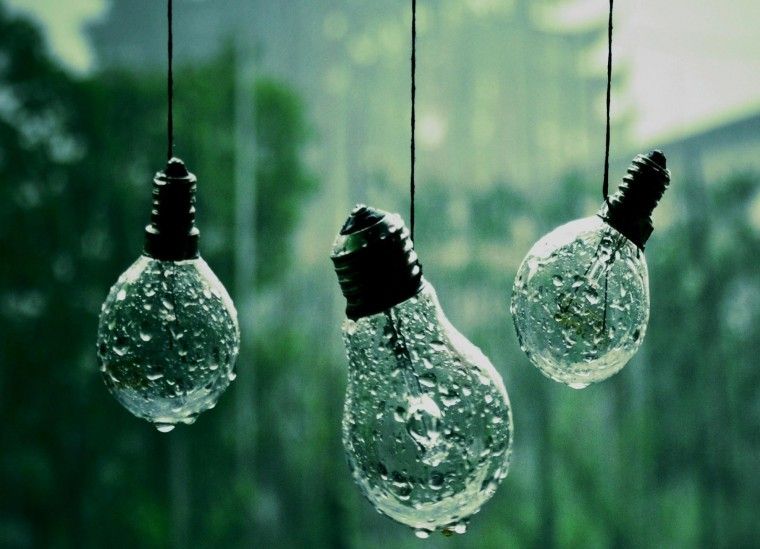 John Fenwick Fri 6th Nov 2020 at 09:19
My sofa you delivered yesterday is wonderful, the quality is superb.
I would just like to mention your delivery team (the guys who don't get much recognition) they were so professional.
Thank you we will be back soon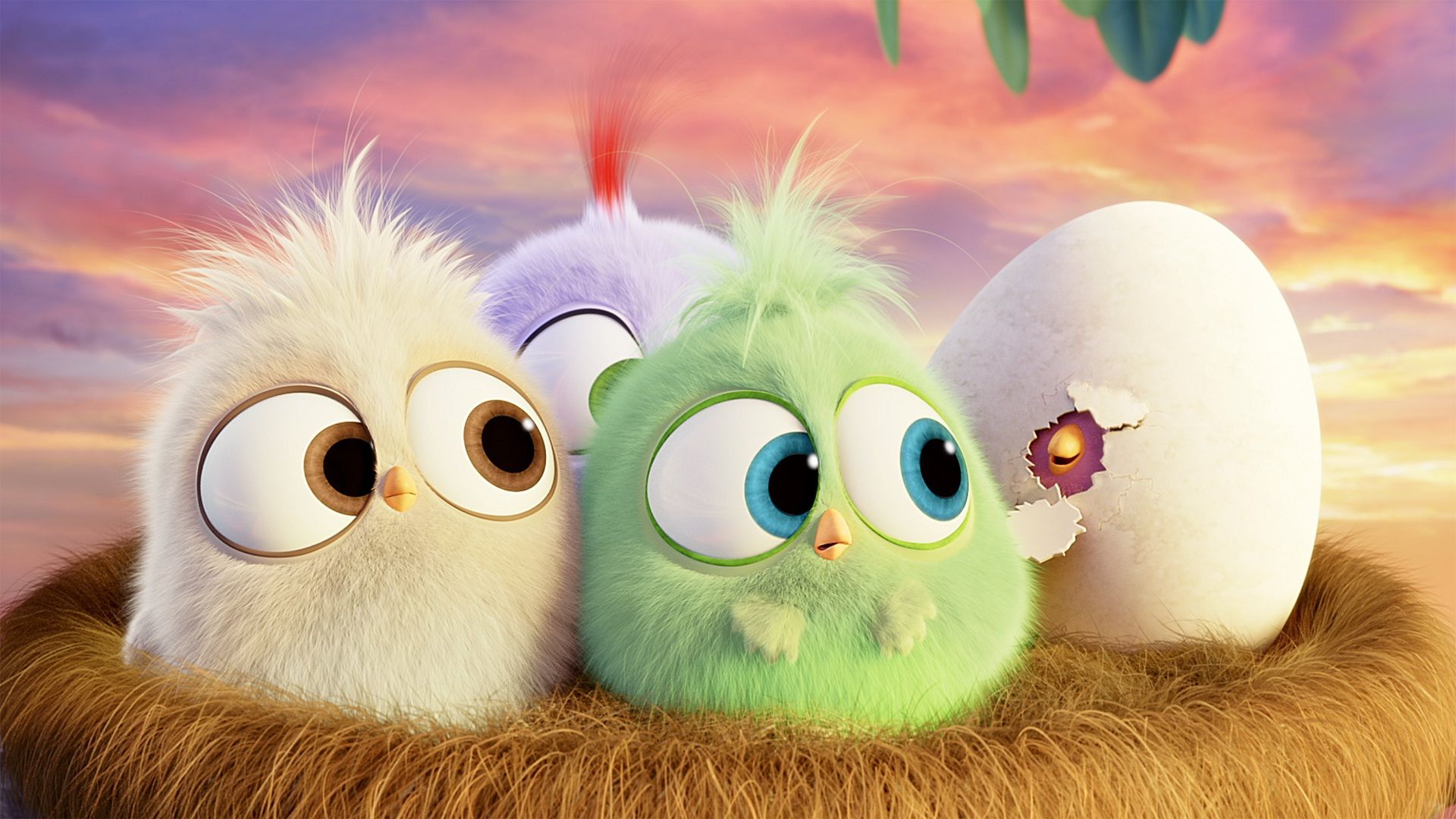 Jill Shea Fri 18th Sep 2020 at 11:26
Hello David/Sam
Just a note to say thank you very much for completing my order - including my exacting specifications!
Everything was delivered as ordered on Tuesday this week and to my entire satisfaction by your third party delivery team - who as ever, were very professional and courteous.
The efforts all round were much appreciated.
Hope business continues to go well for you - despite current challenging times.
And doubtless, like Arnie, I'll be back!
Kind regards
Jill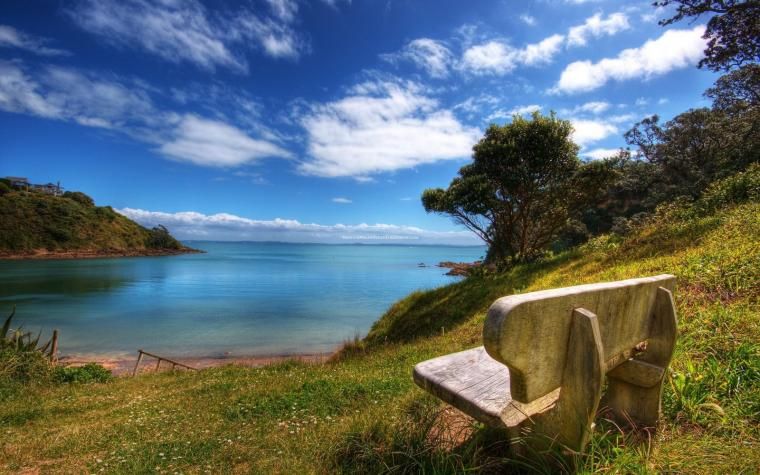 Mary Pye Fri 4th Sep 2020 at 09:29
I would just like to say how happy I am with the service you have provided.
Pete,Sam and the whole team have been wonderful.
Your delivery drivers where amazing too.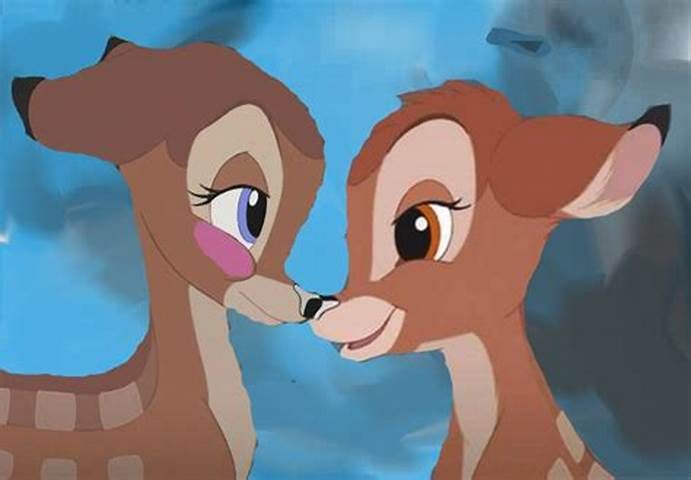 Mr & Mrs Daniels Posted on Fri 4th Sep 2020 at 09:23
We are so pleased with our bespoke corner unit.
Thank you.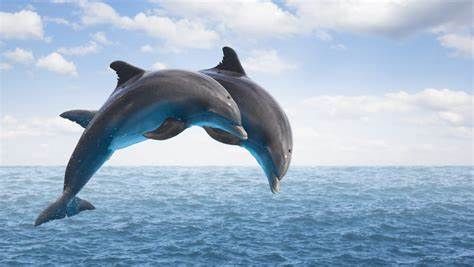 Carol Watson Posted on Wed 5th Aug 2020 at 07:12
I am posting this message to thank Mike from Furlong Furniture for his exceptional service in assisting me.
Really beautiful, well made furniture that will last a lifetime.
Thank you.
Carol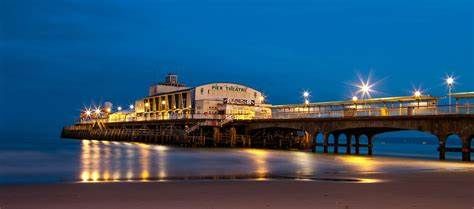 Mavis & Derek Bridges Posted on Mon 6th Jul 2020 at 09:09
Dear Mike and David,
Just to let you both know that yesterday afternoon we received delivery of the Oak Dresser that we ordered from you recently. The dresser is exactly as we had imagined it and we wanted to thank you both for your attention and advice which helped us to chose a dresser that matches our requirements. We are delighted that the dresser has met and exceeded our expectations and that it now forms a fabulous focal point for our kitchen.
We would also like to congratulate you on an exceptional level of friendly service backed up by good advice which helped us to decide which items of furniture will be the best choices for our new home.
With best wishes,
Mavis & Derek Bridges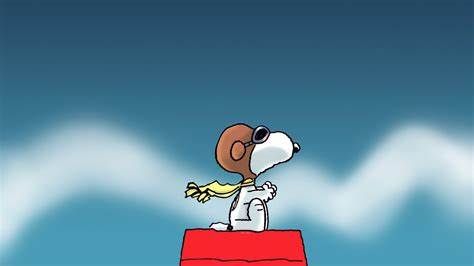 R Brown Posted on Fri 3rd Jul 2020 at 15:36
Thank you for my Urban table ,the quality is so good.
I would also just like to add how good your delivery guys are.
Thank you