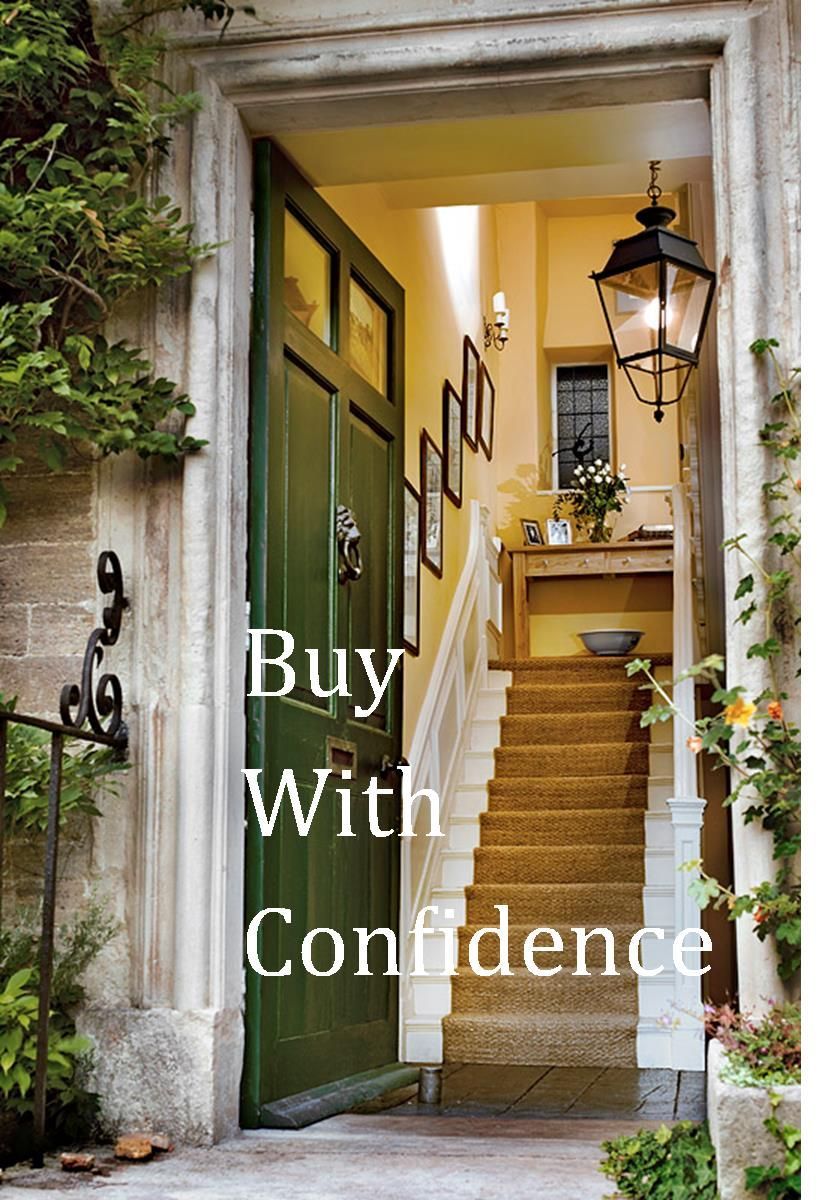 Never knowingly beaten on price.
Here at Furlong furniture we are committed to the best service,quality and value.
In the unlikely event that you find the same item for less we will match that price.
Things to check
That the item is identical
The item is new and not ex display or clearance Prices
The price is from a UK retailer with stores and a website
The final price must take into account any delivery charges
Any price promise is at the discretion of the managment
We are happy to chat to you if you have any concerns or queries.
To implement a price promice please contact us.