with a love of furniture and the opening of a small shop on the edge of the New Forest National Park.
Located in the quaint courtyard of the Furlong Shopping Centre, in the beautiful market town of Ringwood.

An offering of quality products with a passion for service.
That hasn't changed over the last 25 years, except...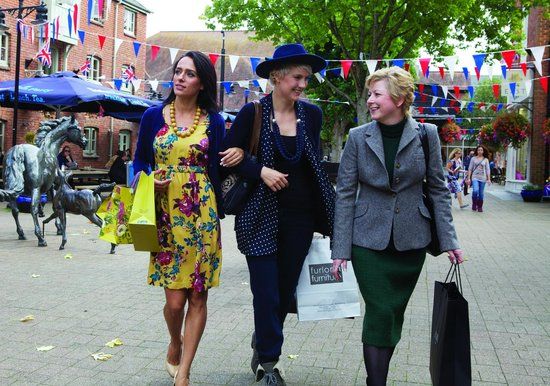 ...WE HAVE ALL GROWN UP. Furlong Furniture has a beautiful showroom... in a purpose bulit two storey showroom with glass balconies.
We sell luxury beds, quality sofas and hand made cabinet furniture. We can help you furnish every room in you home with kitchen displays and sleep studios complimented with a range of sculptures and artwork in our showrooms. Of course we haven't forgotten our roots - with The Workshop - we are able to supply bespoke and made-to-measure furniture.
The Shopping Centre has grown up too... with Waitrose, Waterstones, Joules, Holland & Barrett, Crew Clothing, Caffe Nero,Phase eight,Hobbs, Osprey and Aga to name just a few.